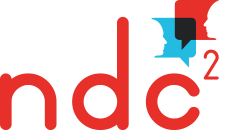 Crossing borders, Linking lives
The Fifth European+ Conference,
a great experience.
– 3, 4, 5 & 6 July 2019 in Antwerp, Belgium –
Thanks for everyone's contibutions to our Fifth European+ Conference of Narrative Therapy and Community Work, through conversations, witnessing, singing, dancing, drawing, making music, presenting keynotes, or presenting workshops. We hope everybody could return safe and is inspired and eager to try out new ideas!
Warm wishes,
Indra Bimmel, Tineke Haks, Jasmina Sermijn, Luc Van den Berge, Robert van Hennik, Tomas Van Reybrouck, Sabine Vermeire, Marco Visser
"Let's find safe places in which to stand in the territory of memory – at first islands, then archipelagos, and then continents – that provide us with platforms for speaking of what hasn't been spoken about, for putting into more significant expression our experiences, and for the development of a 'knowing' about how to proceed in life" (- M. White -)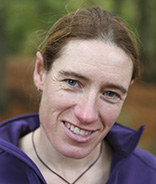 Indra Bimmel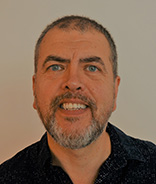 Luc Van den Berge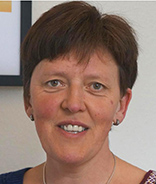 Sabine Vermeire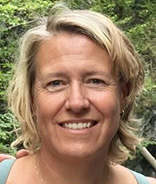 Tineke Haks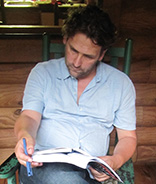 Robert van Hennik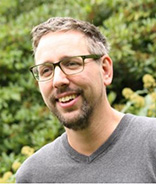 Marco Visser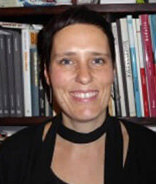 Jasmina Sermijn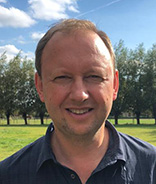 Tomas Van Reybrouck
Sign up for our newsletter