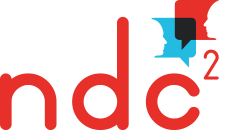 Our 

multi-storied bodies
Anti-oppressive practices for inviting members of our bodies into conversation
Poh Lin Lee & Helena Rose
Dag collega's,
Zoals aangekondigd komt Poh Lin Lee samen met Helena Rose op 1 juni as. naar Utrecht om een workshop te geven met als thema 'Our Multi-storied Bodies'.
Poh Lin Lee kennen wij van ons eerdere congres in 2019 in Antwerpen, waar ze de documentaire 'The Island of the Hungry Ghosts' – die ze samen met Gabrielle Brady heeft gemaakt – presenteerde. Een krachtige docu over (on)menselijkheid die 'onder je huid kruipt'. Poh Lin Lee is voortdurend bezig met hoe mensen en gemeenschappen gezins en- of staatsgeweld, verlies van rechten, land, lijf, identiteit 'ervaren'.
 
In deze workshop richt ze zich op dit lijfelijk ervaren, hoe kan je het lichaam opvatten als een gemeenschap waarvan 'de leden' elk een eigen verhaal te vertellen hebben. 
 
Hierbij ook nog wat meer praktische informatie.
Datum en uur: 1 juni 2023 – 9.30 uur tot 16.30 uur.
Locatie: de Zalen van Zeven, Bollenhofsestraat 138a – Utrecht (Nl) (routebeschrijving).
Kostprijs: 135,- per persoon (vegetarische lunch inbegrepen).
Accreditatie bij de NVRG wordt aangevraagd.
Inschrijven/aanmelden kun je hier doen.
Met veel groeten,
Het NDC² team 
If you want to be kept informed about our activities and receive our newsletter you can subscribe here
What happens when we shift from viewing our bodies as a single entity to experiencing our bodies as a community of diverse members each with their own experience, position and stories?
 
 You are invited to join Poh and Helena in taking up a  position with our bodies as multi-storied and experientially co-researching what may emerge through these nuanced, playful and political practices. 
 
In this workshop Helena and Poh  will share experiential exercises and stories of practice to discuss the possibilities that flow from a multi-storied invitation to our bodies to participate – with specific attention to consent and practices 'with' rather than 'on'. These practices have been co-produced in conversations across diverse contexts and in response to experiences of displacement, injustice and exclusion. 
 
We are curious to circle themes such as 

including our bodies in meaningful participation throughout conversations
disrupting 'truth' status and taken for granted conclusions and assumptions 
resisting totalising/single storied accounts of experience
resisting isolation with collaborative, community centered practices 
Micro-practices to support staying with and alongside people in their articulation of experience and storying accounts of their lives and identities
Practices that center politics and the operation of power between the different members of our bodies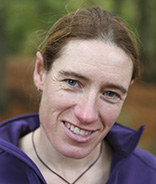 Indra Bimmel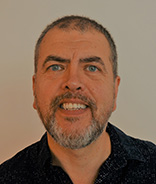 Luc Van den Berge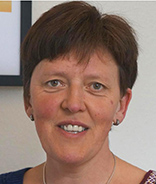 Sabine Vermeire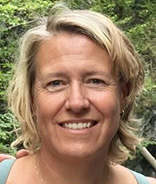 Tineke Haks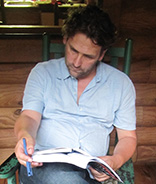 Robert van Hennik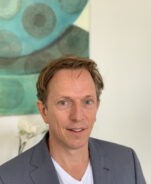 Jeroen Wierstra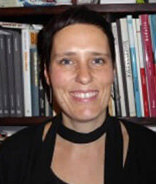 Jasmina Sermijn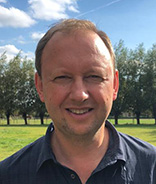 Tomas Van Reybrouck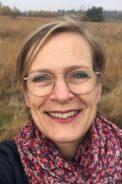 Jessica Willems
NDC², The Narrative, Dialogical and Collaborative Collective of The Lowlands, a collaboration of Belgium and The Netherlands
We, NDC², are a non profit association (VZW, Vereniging zonder winstoogmerk).
Sign up for our newsletter