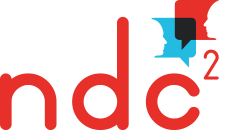 Trauma and resistance:
a social justice orientation to responding to suffering and violence
One-day workshop with Vikki Reynolds, May 5th Breda (NL)
Dear all,
We wish you a warm and inspiring 2020 with lots of sparkling moments and many rich encounters with people from all over the world. Our NDC² club wants to contribute to realize these wishes by remaining active in 2020 through organising workshops, living labs and encounters where people can think and experiment together with new ideas and practices.
We are therefore proud to announce that Vikki Reynolds accepted our invitation to do a one-day workshop with us on Tuesday, 5 May 2020 in Breda (The Netherlands)! You will find information on registering further here.
Beste allen,
Wij wensen jullie een warm en inspirerend 2020, gevuld met sprankelende momenten en ontmoetingen met mensen van over de hele wereld! Onze NDC² club wil hieraan bijdragen door ook in 2020 actief te blijven door workshops te organiseren, 'living labs' aan te bieden, en ontmoetingen te organiseren waarin mensen met elkaar kunnen nadenken over nieuwe ideeën en praktijken.
We kunnen dan ook niet zonder trots aankondigen dat Vikki Reynolds op onze uitnodiging inging om een eendaagse workshop te verzorgen op dinsdag 5 mei in Breda! Zie verder voor meer info over hoe in te schrijven op deze pagina. (Accreditering wordt aangevraagd bij NVRG en SKJ.)
"Let's find safe places in which to stand in the territory of memory – at first islands, then archipelagos, and then continents – that provide us with platforms for speaking of what hasn't been spoken about, for putting into more significant expression our experiences, and for the development of a 'knowing' about how to proceed in life" (- M. White -)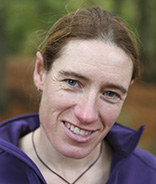 Indra Bimmel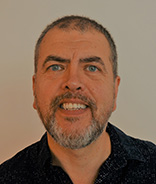 Luc Van den Berge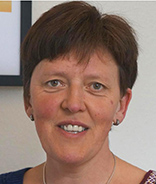 Sabine Vermeire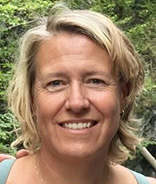 Tineke Haks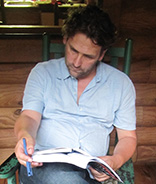 Robert van Hennik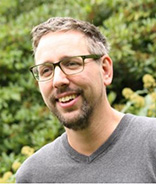 Marco Visser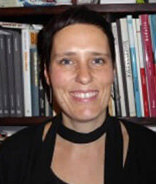 Jasmina Sermijn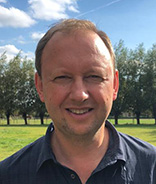 Tomas Van Reybrouck
Sign up for our newsletter