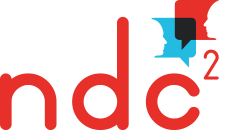 Crossing borders, Linking lives
European+ conference of Narrative Therapy and Community Work
Crossing borders, Linking lives
We are excited to invite you to attend the
Fifth European+ Conference of Narrative Therapy and Community Work 
3, 4, 5 & 6 July 2019 in Antwerp, Belgium
 We, NDC², invite participants to co-create a reflexive space with us for rich-story-development, crossing borders and linking lives. We wish to share lived experience performing narrative therapy and community work. We will emphasize participation as a process, ensuring to include marginalized voices in our conversations and learning. 
 Save the date, stay connected, we keep you informed.
NDC², The Narrative, Dialogical and Collaborative Collective of The Lowlands, a collaboration of Belgium and The Netherlands
Warm wishes,
Indra Bimmel, Tineke Haks, Jasmina Sermijn, Luc Van den Berge, Robert van Hennik, Tomas Van Reybrouck, Sabine Vermeire, Marco Visser
—-
If you want to be kept informed about the congress and receive our newsletter you can subscribe here
"Let's find safe places in which to stand in the territory of memory – at first islands, then archipelagos, and then continents – that provide us with platforms for speaking of what hasn't been spoken about, for putting into more significant expression our experiences, and for the development of a 'knowing' about how to proceed in life" (- M. White -)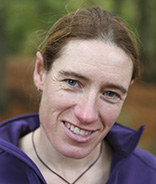 Indra Bimmel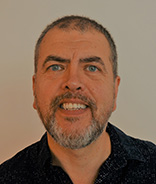 Luc Van den Berge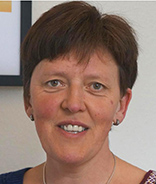 Sabine Vermeire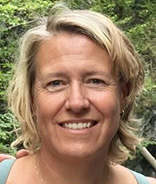 Tineke Haks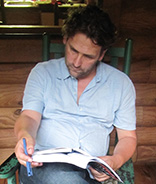 Robert van Hennik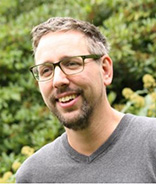 Marco Visser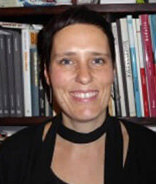 Jasmina Sermijn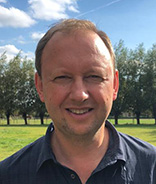 Tomas Van Reybrouck
We, NDC² are a non profit association (VZW, Vereniging zonder winstoogmerk).
Sign up for our newsletter